Przebudowa / aranżacja przestrzeni biurowej dla GROUPON
Funkcja: Obiekt biurowy
Lokalizacja: Warszawa, Polska
Status: zrealizowany
Powierzchnia: 1600 m2
Projekt: 2017
Wykonanie: 2017
Projekt obejmuje kompleksową przebudowę wraz ze zmianą aranżacji całego piętra biurowego w wieżowcu Millenium Plaza w Warszawie dla firmy GROUPON. Całość przy współpracy z UNISPACE GLOBAL LIMITED.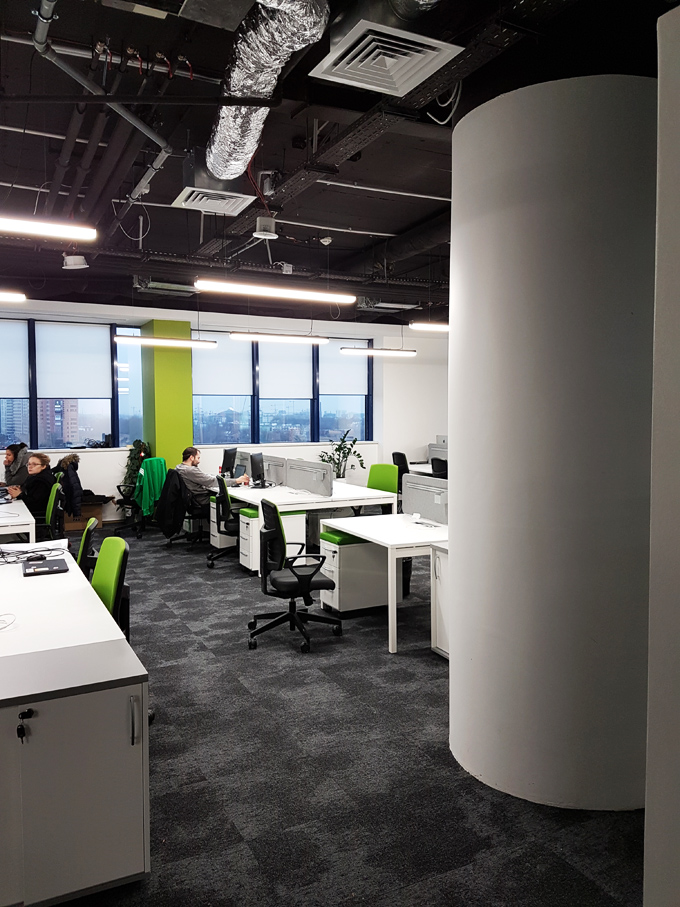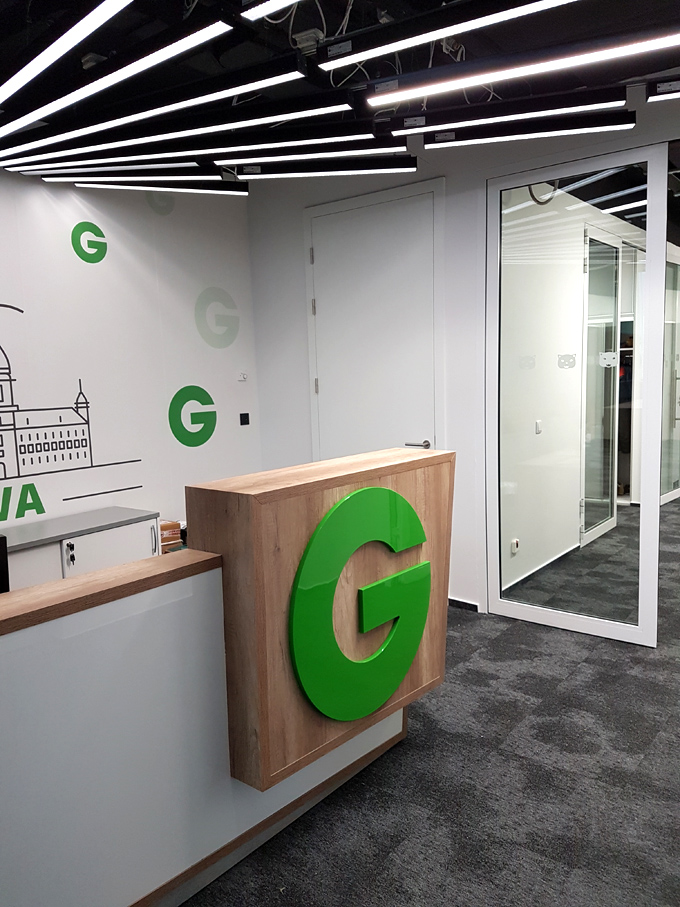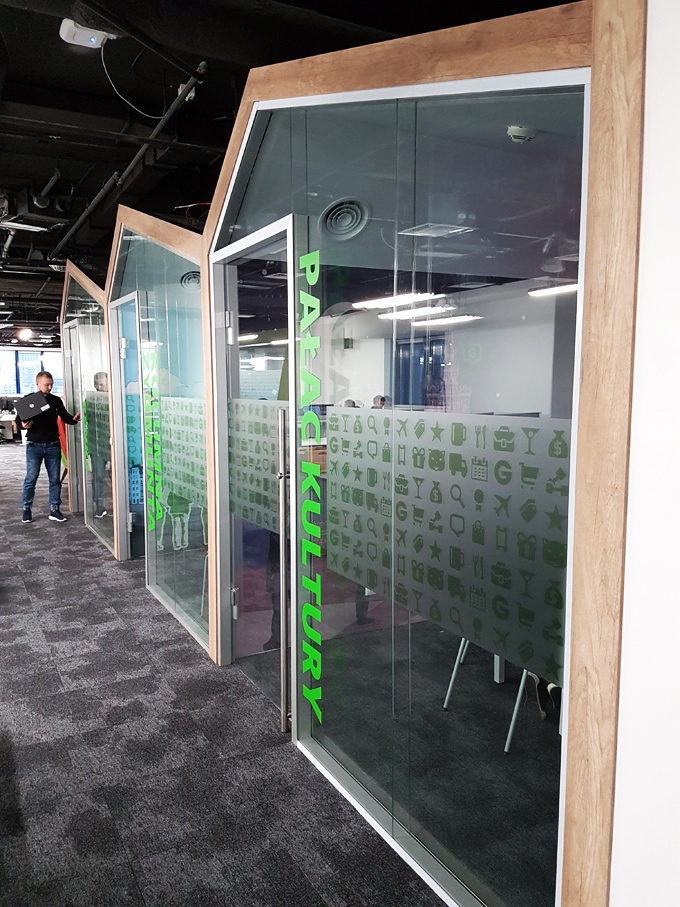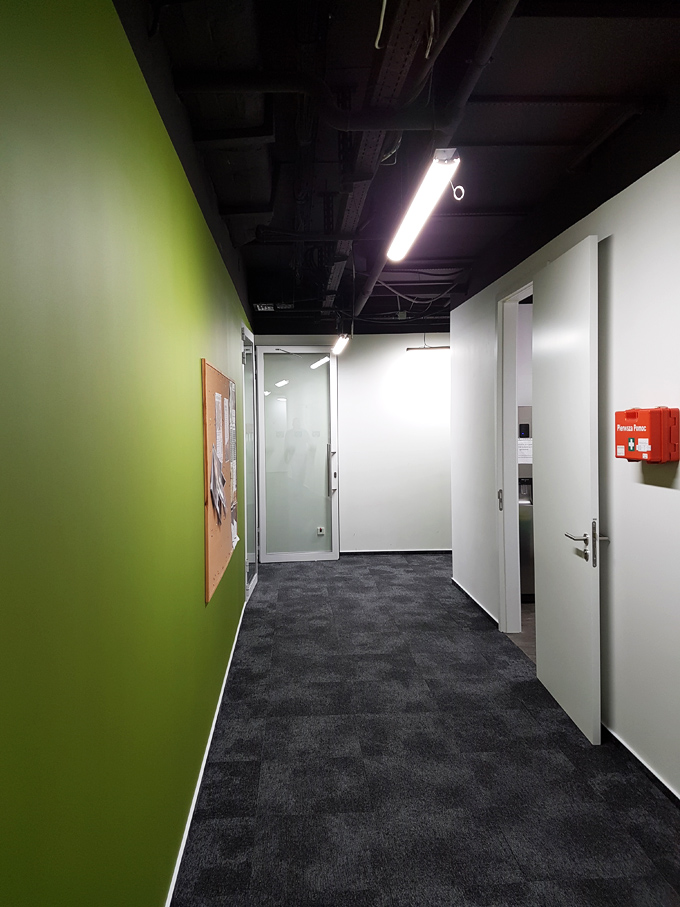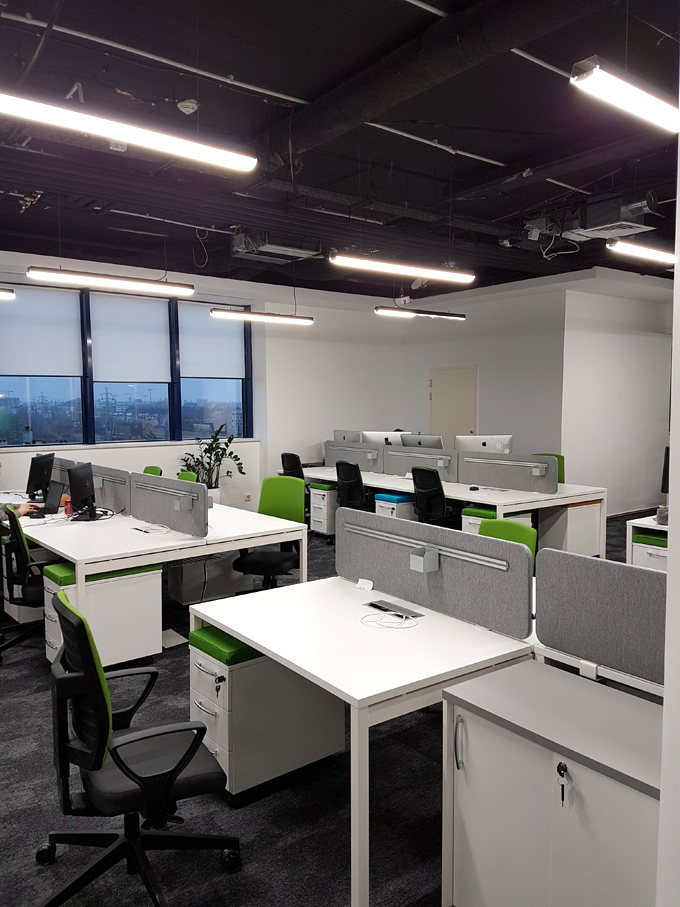 W ramach naszej witryny stosujemy pliki cookies w celu świadczenia Państwu usług na najwyższym poziomie, w tym w sposób dostosowany do indywidualnych potrzeb. Korzystanie z witryny bez zmiany ustawień dotyczących cookies oznacza, że będą one zamieszczane w Państwa urządzeniu końcowym. Możecie Państwo dokonać w każdym czasie zmiany ustawień dotyczących cookies. Akceptuję Czytaj więcej
Privacy Overview
This website uses cookies to improve your experience while you navigate through the website. Out of these, the cookies that are categorized as necessary are stored on your browser as they are essential for the working of basic functionalities of the website. We also use third-party cookies that help us analyze and understand how you use this website. These cookies will be stored in your browser only with your consent. You also have the option to opt-out of these cookies. But opting out of some of these cookies may affect your browsing experience.
Necessary cookies are absolutely essential for the website to function properly. This category only includes cookies that ensures basic functionalities and security features of the website. These cookies do not store any personal information.
Any cookies that may not be particularly necessary for the website to function and is used specifically to collect user personal data via analytics, ads, other embedded contents are termed as non-necessary cookies. It is mandatory to procure user consent prior to running these cookies on your website.
Copyright © 2016 KUMSTUDIO. All Right Reserved.
Wykonał: Visual Branding